---
❤ hanger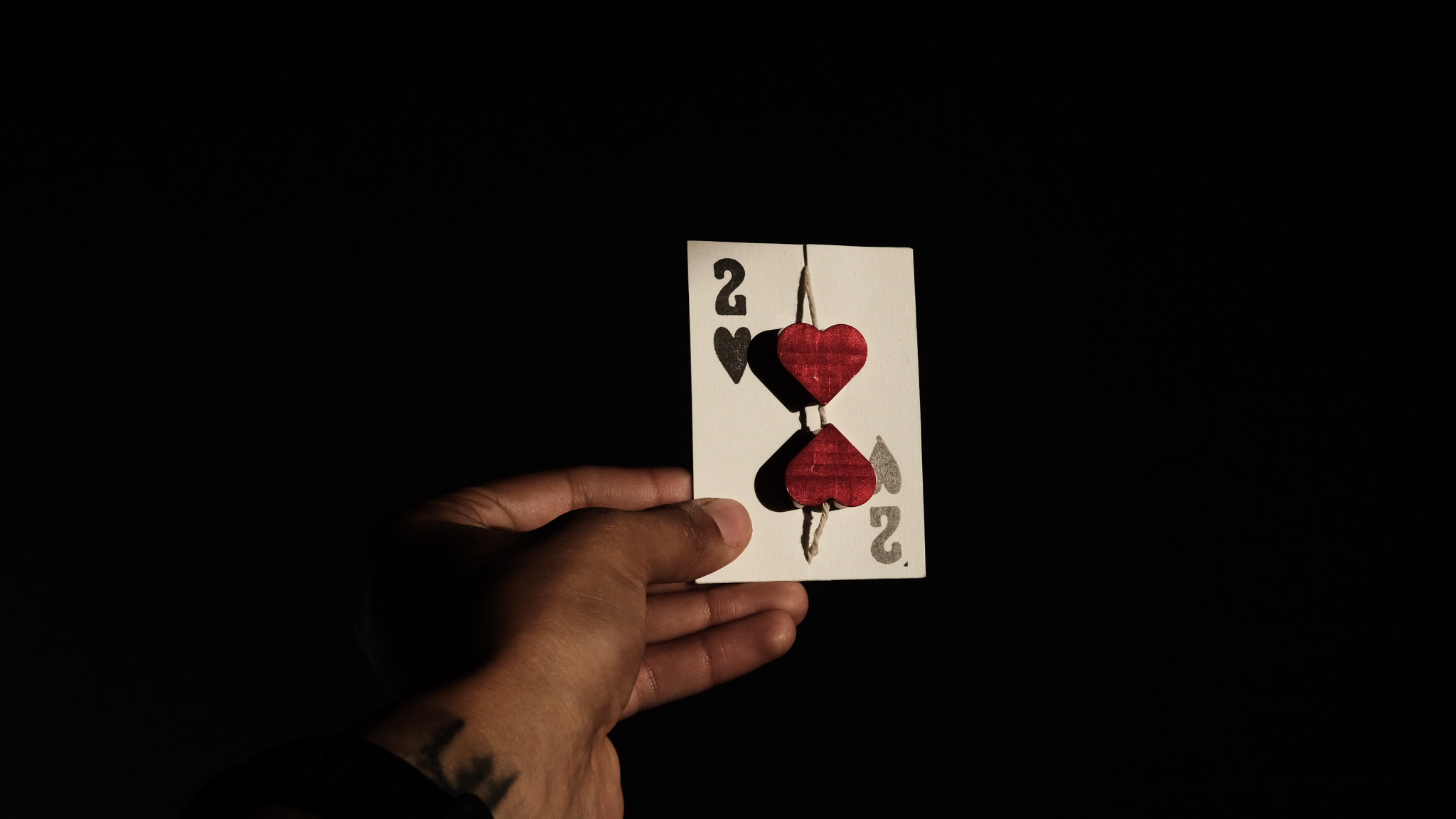 Machined from aluminum and anodized in todays *hottest* colors. If you are thinking of using these for racing, please think again. They are for looking cute.


***SOLD AS A PAIR***
If you'd like to mix and match, you'll have to buy 2 pairs, or, go in with a friend and share because that's sweet.

Includes:

- Two ♥
- Two 5mm set screw
(2.5mm socket size)
UPDATES:
RED OUT OF STOCK
SILVER OUT OF STOCK
GOLD OUT OF STOCK
BLACK OUT OF STOCK
**Currently looking to have a second batch of ♥ made with some new colors, but it's taking a while and that is really okay.